We Provide An Excellent Farm Spraying Service in Carlow. All Types Of Painting For Farm Sheds, Hay Barns, Outbuildings and More.
If you need a local farm painting service for the Carlow region in Ireland, you should call our experts. We provide an excellent service for repairing, painting and spraying sheds, hay barns, milking parlours and other types of farm buildings throughout the County Carlow region.
All our farming work is done to the highest of standards and is handled by our team of trained painters. We do not work with any other company or use any other team except our own to complete the work from start to finish.
We carry full public liability to ensure peace of mind, and we can give our customers contact details for customers that have used our farm painting services in Carlow throughout the last decade.
Our Farm Painting Services Include:
Spray painting sheds
Oxide painting
Painting galvanised sheds
Repairing farm sheds
Power washing farmyards
Gutter repairs
Remedial work
Replacing damaged cladding
Why not call our team today on 059 910 0498 for a free and quick estimate on spraying sheds and farm painting in Carlow, Ireland. We guarantee an unrivalled service, all carried out and handled by our own team of professional spray painters.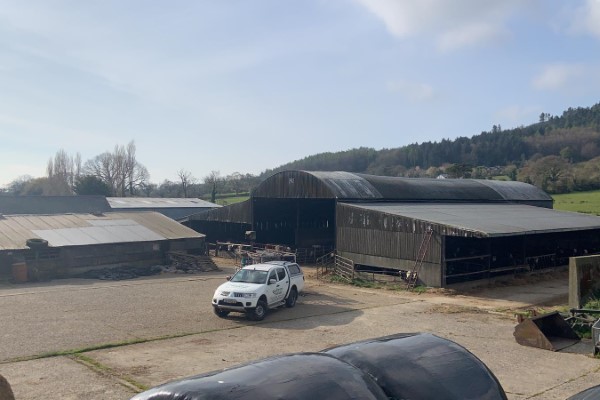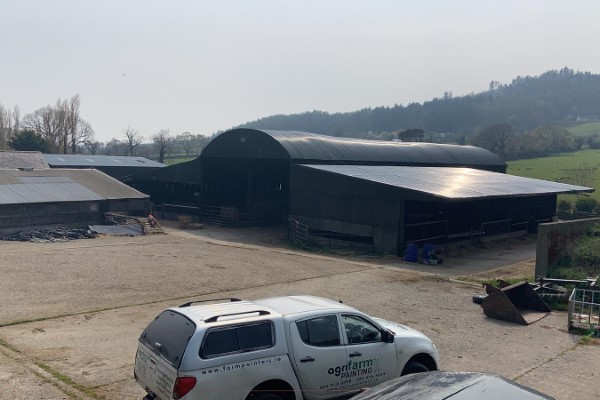 Our Previous Work In Carlow
Some of the previous work that Lawrence and his team of skilled farm painters have undertaken for farmers throughout County Carlow, you can get your own estimate today by calling 059 910 0498 and speaking to Lawrence.
10% DISCOUNT ON ALL ENQUIRIES ON ALL ONLINE ENQUIRIES
When you want farm painting services for Carlow, call 059 910 0498 to speak to the professionals. Very affordable rates, full public liability and very well established throughout the entire region of County Carlow in Ireland.
Highly Rated For Farm Painting in Carlow

Here are ratings and reviews from customers in County Carlow, Ireland that have used our farm painting services.
Rated 4.9 Out Of 5