Roofing and Guttering Repair Services For Stillorgan, Dublin
Their roofing repair and guttering repair services for Stillorgan provide an excellent local service for customers that need help with their roofing.
From standard repairs on your roof to complete roofing overhauls and replacements of roof tiling.
Fully insured to work on all types of roofs, they can put in new tiled roofs, slate roofs, felt and fibreglass roofs at very affordable rates.
With no roofing job too large or too small, you can rest assured that they will get the roofing work done on time and budget.
If you have spotted a leak in your roof or you think you might have a problem with your roof, our roofers can provide you with a free assessment of the work.
They can visually inspect the roof to see if it requires repair work and if so, take a picture and show the problem to you so you can make an informed decision.
Regardless if the work is just to fix a small rip in your roofing underlay or you have a problem with the vaper barrier in your attic, they will carry out the work to the same standard.
Ridge tile resetting and repairs, repairing cracked or leaking roof valleys, fixing loose or damaged roof slates are just some of the minor repair work they can handle for you.
If you have roofing problems with your flat roof on your garage, shed or extension, they can provide a free quote for fixing the problem.
Their list of roof surfacing choices for flat roofs include felt roofing, fibre glass roofs, rubber roofing and corrugated roofing.
Corrugated roofing is done with cladding, perspex and aluminium sheeting.
The most popular option in Stilorgan is felt roofing for value but for durability, rubber roofing has become the number one option on sheds and garages.
Easily installed, very easy to fix, not prone to storm damage and extremely durable with a lifespan of at least 20 years, you can easily see why rubber roofing has become the best option in Stillorgan.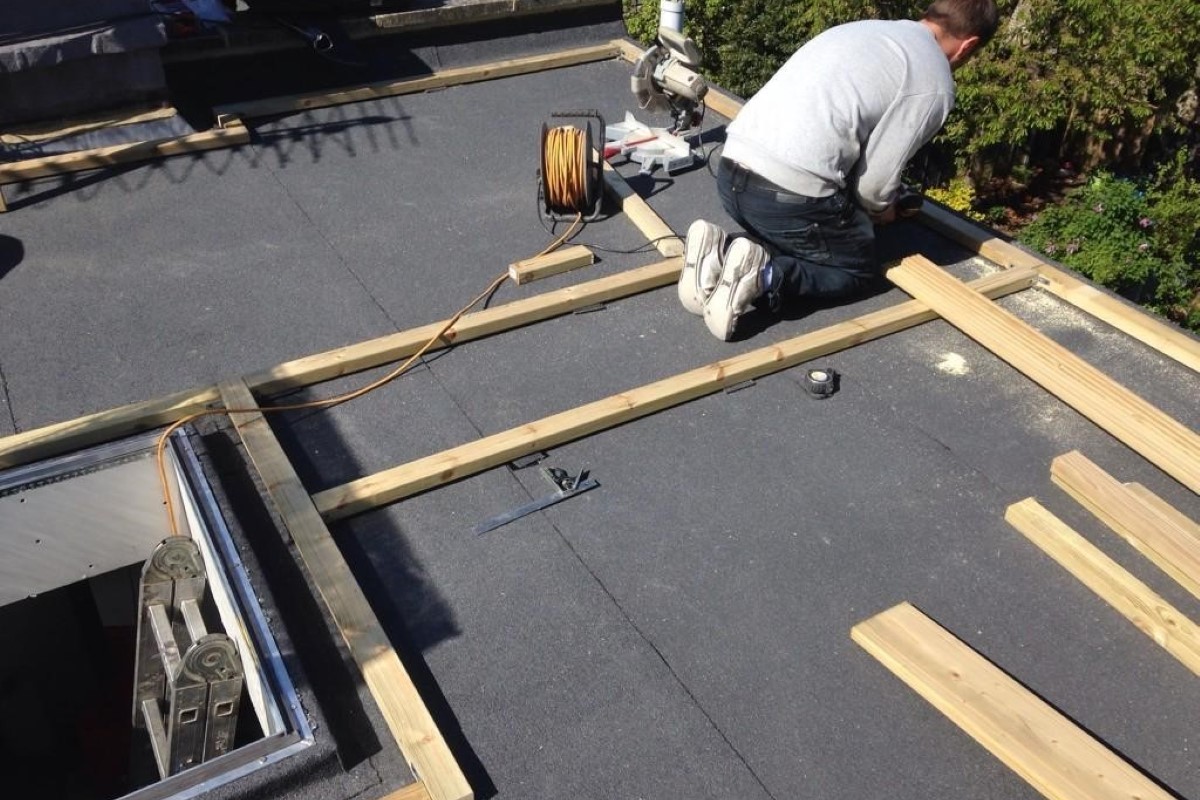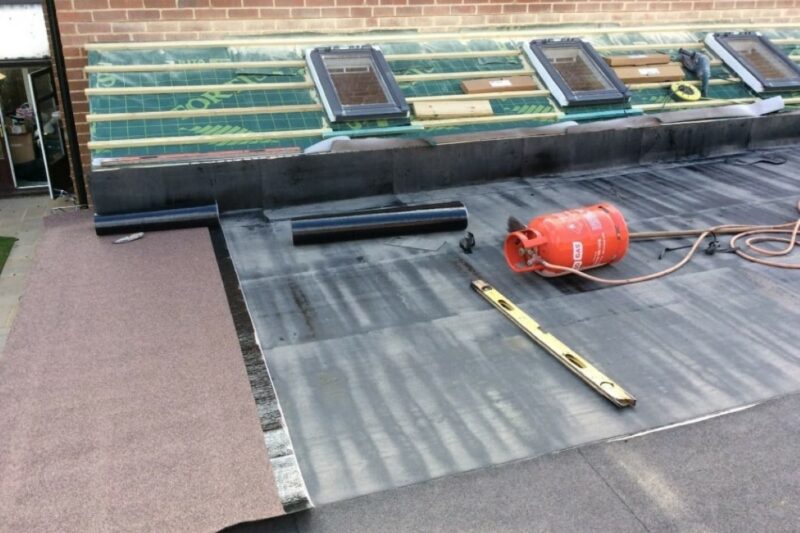 Previously Completed Installations and Repairs in Stillorgan
Previously completed work by Rob and his team throughout Stillorgan and all the nearby areas in Dublin.
If you are outside Stillorgan, we provide other options with roofers in Sandyford and more.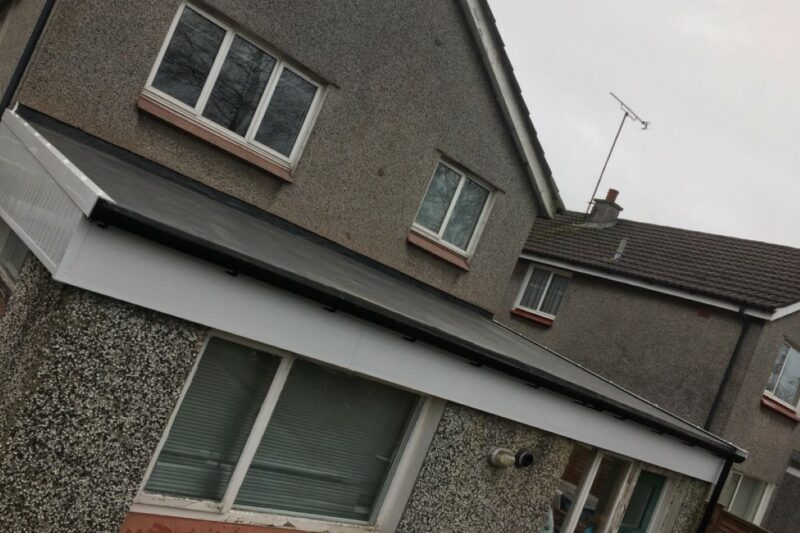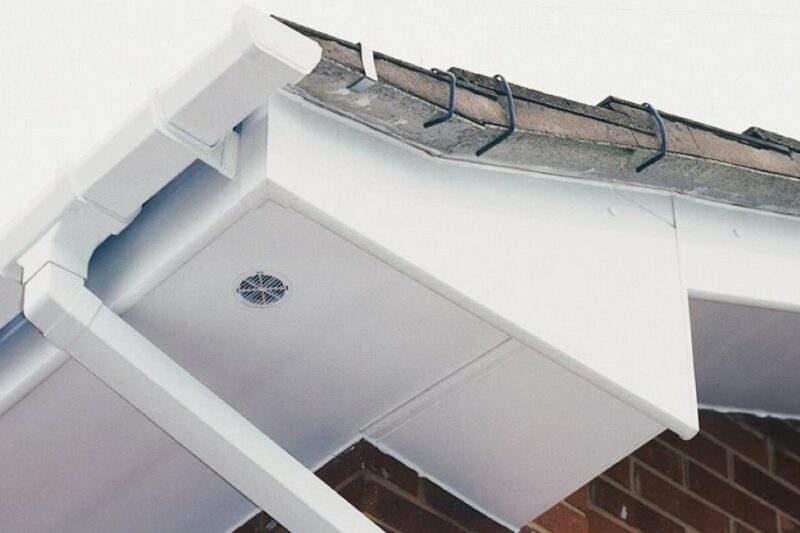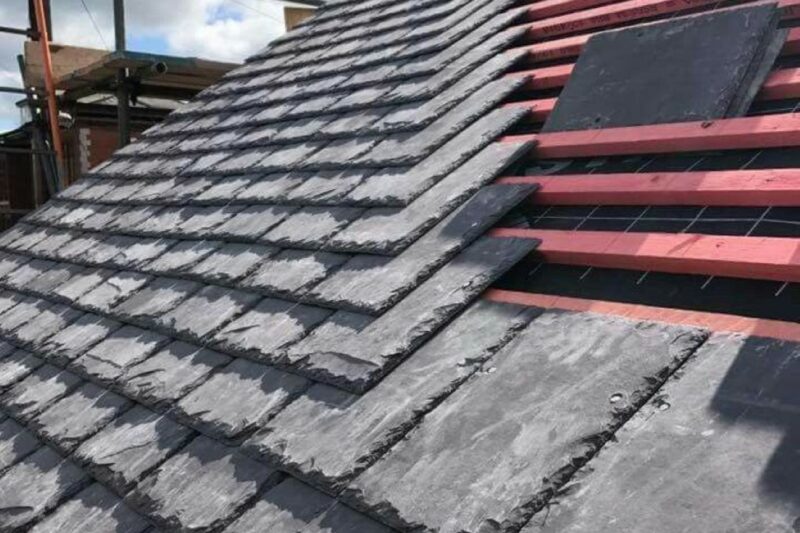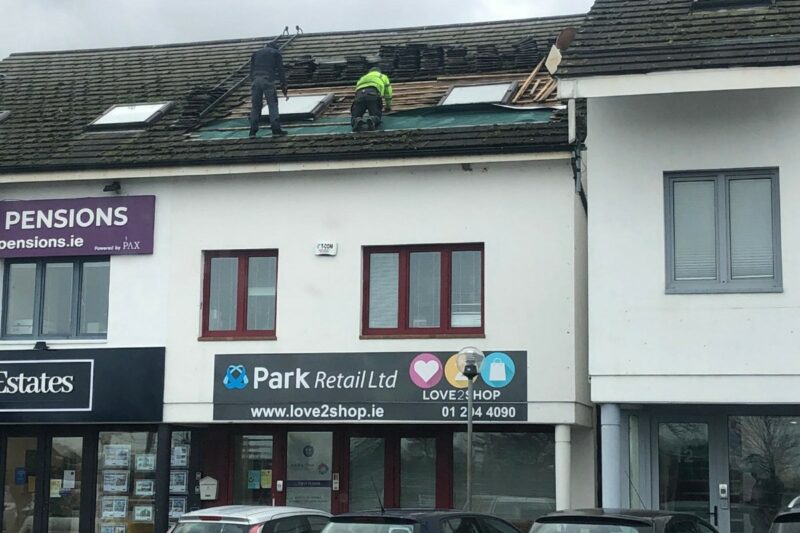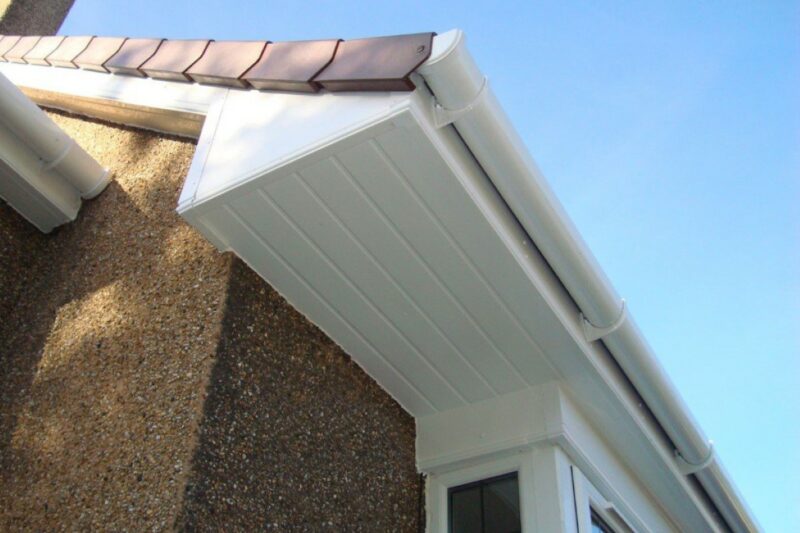 FREE SAME DAY ESTIMATE - 15% DISCOUNT ON FELT ROOFING
Roofers in Stillorgan – Experts At Roof Repairs and Flat Roofing
Call now on : 01 254 8329 for a Stillorgan roofer that has an established reputation for roof repairs and flat roofing throughout the area.
Customer Reviews in Stillorgan
Rated 4.8 Out Of 5